Whether you're new to cybersecurity or ready to take the next step in your career,
Fullstack Cyber Bootcamp can help you achieve your goals in this lucrative and in-demand industry.
Follow the steps below to start your journey in cybersecurity
Apply to the Fullstack Cyber Bootcamp
Get the tech skills you need to get a high-paying cybersecurity job. Apply today or schedule a call with a Student Advisor.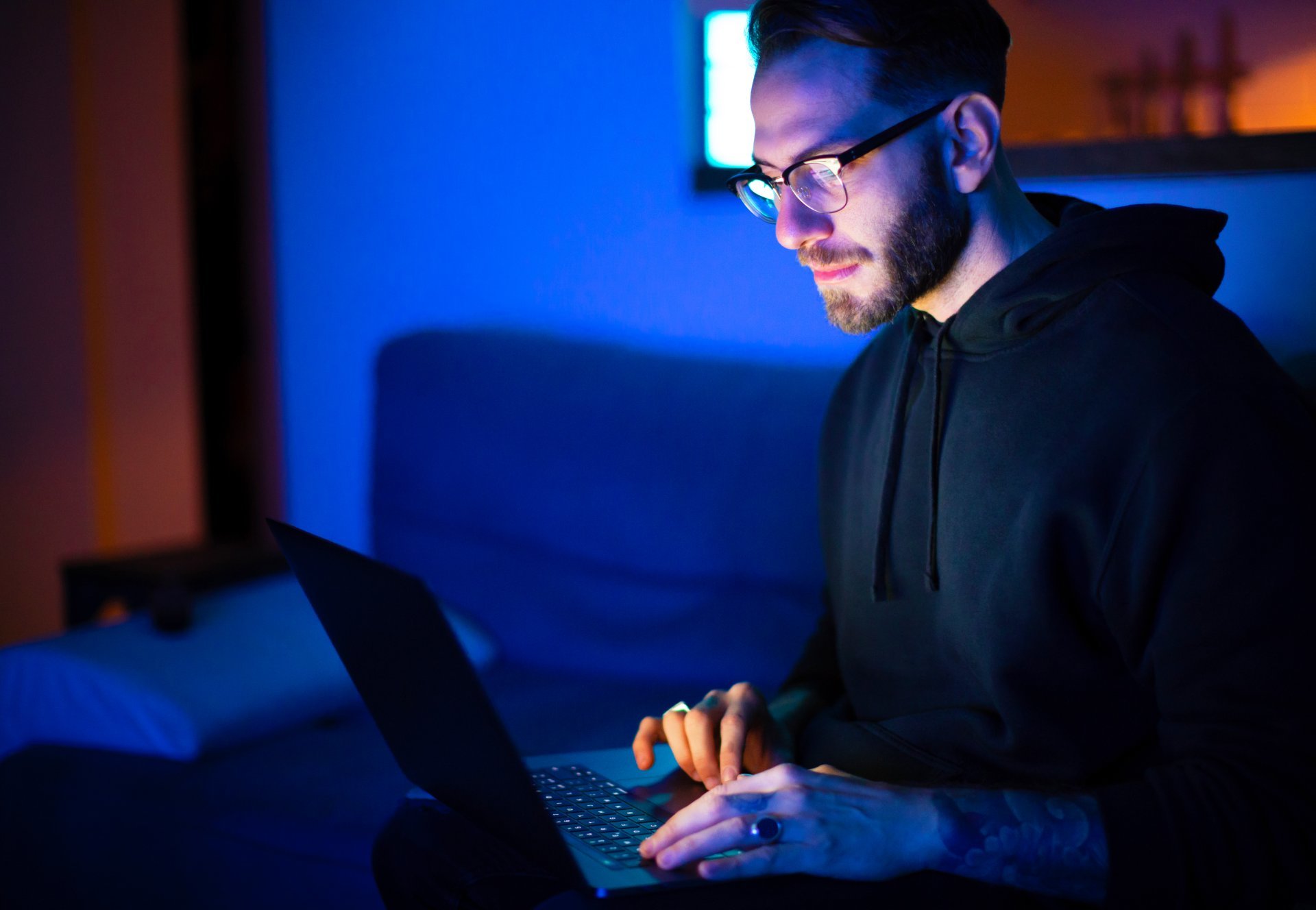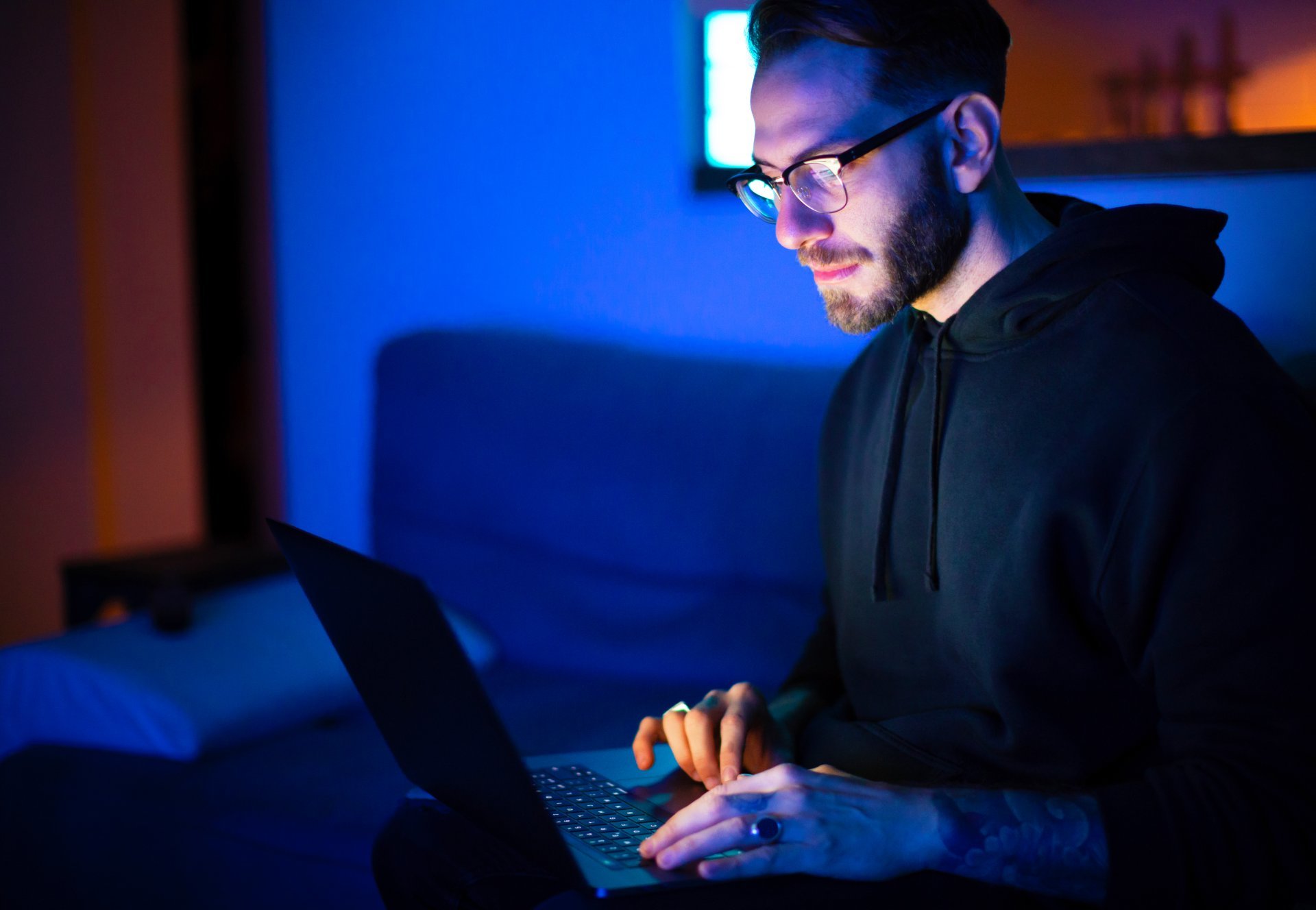 Dive Deeper with These Free Resources
Check out these events and courses to get a head start before you begin the bootcamp
Live Webinar: What's it like to go through Fullstack Cyber Bootcamp
Fun and interactive webinar where Managing Director Mark Davis introduces the Fullstack Cyber programs and answers your questions
Breaking into Cybersecurity Workbook
FREE
Online
2 Hours to complete | Start Anytime
Career guide e-book that walks through cybersecurity jobs paths, education opportunities and industry conferences.
Cyber OnRamp: Linux Command Line for Beginners
FREE
Online
25 Hours to complete | Start Anytime
Test out our curriculum and learn the basics of Linux command line through short, digestible lectures and exercises taught by one of our top instructors
Introduction to Hacking Workshop
FREE
Online
2 Hours to complete | DATE
Attend this workshop to learn how hackers use cryptography to protect (and steal) data.
Hacking 101
FREE
Online
6 Hours to complete | Start Anytime
Take this free course to learn more about what's currently happening in cyberspace and what working in this field is really like.
Fullstack Cyber Blog
FREE
Online
Start Anytime
News, insights, and learning resources from Fullstack Cyber Bootcamp, training the next generation of cybersecurity pros.
Attend the Fullstack Cyber Bootcamp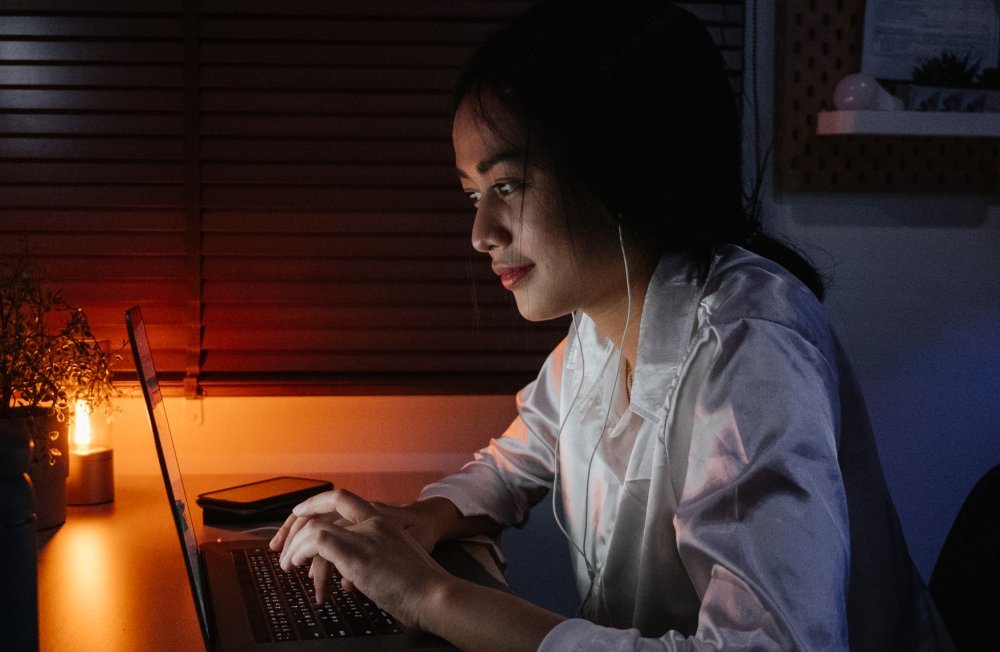 17 weeks
26 weeks
Get Hired as a Cybersecurity Professional
Our grads have been hired as Cybersecurity Analysts, Cybersecurity Engineers, and more. Read how one alum transitioned from marketing consultant to cybersecurity professional.